Below you can check out the first worship album from ONEHARBORMUSIC as well as some great books that our Pastors recommend. If you see a book that you are interested in, feel free to pick it up in the Bookstore at either the MHC or BFT sites this weekend.
MUSIC
In Romans, Paul says: "May the God of endurance and encouragement grant you to live in such harmony with one another, in accord with Christ Jesus, that together you may with one voice glorify the God and Father of our Lord Jesus Christ." Our prayer and hope behind this album is that we would be reminded constantly that we are made ONE by the blood of the spotless lamb and by His power to overthrow sin and death!
BOOKS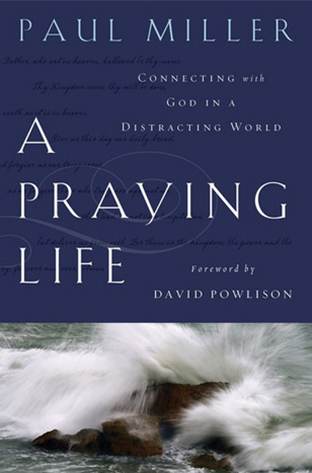 A PRAYING LIFE by PAUL MILLER
Miller's down-to-earth approach and practical nature will help you see that your relationship with God can grow and your communication with Him can get better. Parents will find Miller's family-life experiences especially helpful.
ADOPTED FOR LIFE by RUSSELL D. MOORE
Russell D. Moore does not shy away from this call in Adopted for Life, a popular-level, practical manifesto for Christians to adopt children and to help equip other Christian families to do the same. He shows that adoption is not just about couples who want children-or who want more children. It is about an entire culture within evangelicalism, a culture that sees adoption as part of the Great Commission mandate and as a sign of the gospel itself.
WASHED & WAITING by WESLEY HILL
'Gay,' 'Christian,' and 'celibate' don't often appear in the same sentence. Yet some who sit next to us in the pew at church fit that description, says author Wesley Hill. As a celibate gay Christian, Hill gives us a glimpse of what it looks like to wrestle firsthand with God's 'No' to same-sex relationships. What does it mean for gay Christians to live faithful to God while struggling with the challenge of their homosexuality?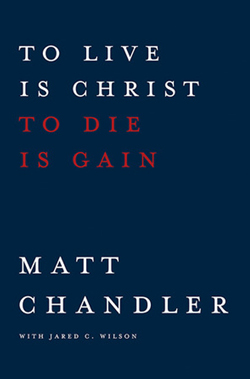 TO LIVE IS CHRIST, TO DIE IS GAIN by MATT CHANDLER
In this disruptively inspiring book, Chandler offers tangible ways to develop a faith of pursuing, chasing, knowing, and loving Jesus. Because if we clean up our lives but don't get Jesus, we've lost! So let the goal be Him. To live is Christ, to die is gain—this is the message of the letter. Therefore, our lives should be lived to Him, through Him, for Him, with Him, about Him—everything should be about Jesus.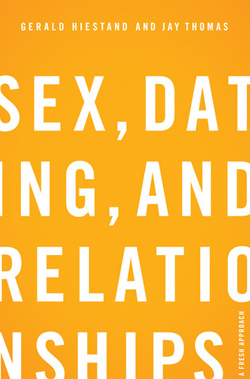 SEX, DATING, & RELATIONSHIPS BY JAY THOMAS
Answering questions like "How far is too far?" the authors articulate a biblical theology of dating aimed at persuading a new generation of Christians to get serious about honoring Christ with their sexuality.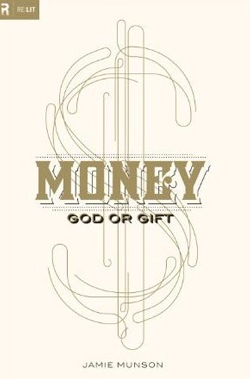 MONEY: GOD OR GIFT by JAMIE MUNSON
This book is for people who love money: "No one can serve two masters," Jesus said. "for either he will hate the one and love the other, or he will be devoted to the one and despise the other. You cannot serve God and money." There is no middle ground. This book is for people who hate money: It's not money's fault that we're prone to love it, live for it, and even die for it. God's provision is a gift, the Lord grants wealth, and money answers everything.